Everything you need to TRACK Vendor Conversions!
The #1 trusted lead tracking software for car dealers.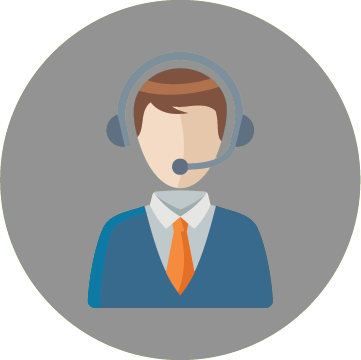 Vendor Conversion Tracking
Dealership management and marketing has changed rapidly over the past decade, making it extremely difficult for dealers to stay up-to-date and remain competitive.
Who We Are
---
Dealer Analytics is a turnkey SEM system designed to perform among the top internet 1st generation lead analysys providers in the industry. After spending more than 17 years in the automotive digital marketing world our founder and CEO has developed an unprecedented digital marketing system capable of performing 100% of the time. Compared to other vendors our system has been able to surpass all of our client's expectations. We generate high quality first generation leads, with a lower than average bounce rate and high conversion rates.
We are confident that you will see results as soon as you start our program, therefore we would like to extend a free trial for your dealership.
Free Trial
Our Products and Services
---
"Dealer Analytics is responsive, quick to the challange and exceeds my expectations time and time again."
"With Dealer Analytics' forward thinking, we are always 6 months to 2 years ahead of what other dealers are doing."
"Finaly a transparent vendor who can actually deliver high-quality customers to our website and track the lead conversions."
Everything you need to generate sucessful SEM campaigns!
The #1 trusted lead generating program for car dealers.
0
400+ Auto Classified Sites
0
With a proven track record
Attract more mobile traffic!
Over 50% of car buyers come from mobile devices.
---
100% Responsive!
Dealer Analytics is fully responsive and will adapt itself to any mobile or tablet device.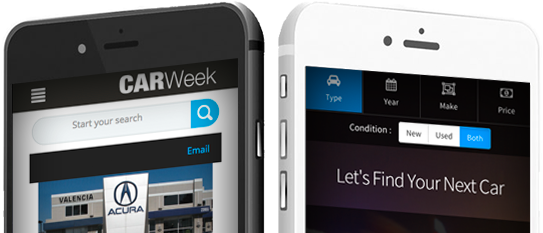 Call To Actions means More Conversions!
We specialize in developing effective call to actions for mobile users.
Everything you need for your next SEM Campaign
See it for yourself. Start a free trial today.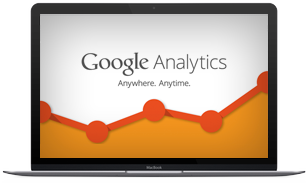 Top Quality Traffic
The best way to improve PPC is by analyzing which strategies work and which do not. By implementing multiple targeted campaigns dealerships have a greater likelihood of experiencing success. Our program is design to do just that!
400+ Automotive Classified Sites
Dealer Analytics has developed and ranked over 400 automotive classified sites with millions of indexed pages on google.
When you sign up for one of our programs you can have access to our network of classifieds and penetrate niche markets in your area.