Car Dealership Advertising
Car Dealership Advertising
Car dealership advertising no longer revolves around print or television, today advertising efforts for car dealers are primarily focused online. As online advertising popularity grows so too does the need for effective and efficient marketing consultants. SEO, PPC, and social media advertising are essential elements of car dealership advertising, and all are extremely varied and complex. With the help of trained and experienced SEO marketing professionals dealers can develop high quality marketing strategies with the potential to drive traffic, expand their consumer base, and increase sales.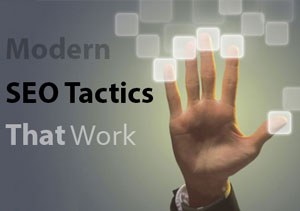 SEO is undoubtedly critical to the development of effective car dealership advertising. Without effective SEO dealers cannot remain competitive in today's market. Online visibility a key component of successful car dealership advertising, and by developing comprehensive SEO plans dealers can obtain consistently high SERP rankings. Most dealers view SEO as its own entity and as the single determinant of their online marketing success. What these dealers fail to understand is that SEO is not one component of marketing, rather it is the combination of multiple inextricably linked online marketing elements which, in conjunction with one another, determine a business's rank for various search engine queries.
SERP and
SEO
By working to improve your dealership's marketing strategy as a whole, SEO will be achieved and SERP rankings will improve automatically. SEO is affected by numerous factors and only a few of which, such as keyword lists and website coding, are created with the sole intent of increasing a dealer's SERP rankings. For the most part, search engines determine rankings based on the whole of a business's online marketing efforts. The more inbound links a dealership's site has, the more followers their social media pages receive, the more integrated their online marketing efforts are, and the more expansive their online presence becomes, the better their SERP rankings will be. Dealers today often focus on improving specific SEO factors rather than working to enhance their marketing strategies as a whole. Car dealership advertising is cumulative, and in order to develop an ideal marketing campaign dealers must approach online marketing with a bird's-eye view.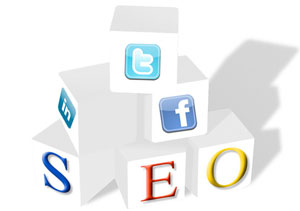 Moving forward social media will play a significant role in SEO and in direct car dealership advertising. As more and more businesses join social media its role in SEO will continue to increase. Sharing links and videos on social media is gaining popularity, as is demonstrating support and approval of businesses through Facebook "likes", tweets on Twitter, and recommended products or services on LinkedIn. Additionally, social media provides dealers with the opportunity to engage with current and prospective customers like never before. The ability to reach such large segments of target markets for less money and with greater efficiency is changing the marketing world. Car dealership advertising has never been so simple nor as effective as it is today. Social media sites enable dealers to target specific audiences with tailored campaigns in order to drive traffic to their sites, expand their consumer base, and increase conversion rates.
Despite the fact that social media is quickly becoming the premiere outlet for car dealership advertising, PPC campaigns remain one of the most cost effective internet marketing tools available. The use of behavioral targeting has enabled dealers to place the right advertisement in front of pre-qualified individuals at the exact right moment. Through the use of SEO metrics and analytics marketers can determine which users are more interested in a dealer's products and can place appropriate ads on their screen at unsuspecting moments. This system has significantly increased PPC effectiveness and helps ensure that car dealership advertising is carried out with efficiency and accuracy.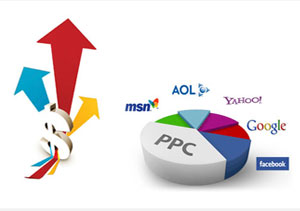 Ultimately no advertising efforts will produce results unless dealer websites are optimized for search engine robots and user experience. By incorporating well-written, informative, captivating, and concise content on your website potential customers will be left with a positive first impression of your dealership and visitor retention will increase, resulting in more leads and higher conversion rates. When looking to improve car dealership advertising it is essential to implore the help of trained professionals who are capable of consolidating your marketing efforts into one comprehensive plan intended to expand your dealership's market reach, improve all elements of your SEO strategy, and improve ROI.